Tantra - Akhil - June
Saturday, June 11 2022, tantric massage with Akhil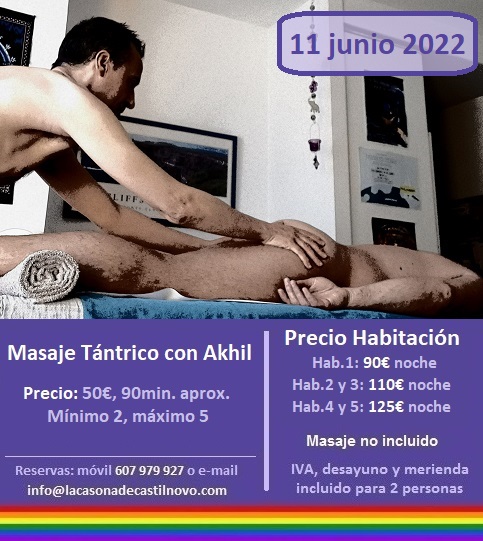 «Tantric massage allows the activation of your vital energy and the unblocking of emotional wounds, to reconnect with existence, and thus achieve a complete state of love, fullness and consciousness.
Tantric massage is a journey to the awakening of all your senses, it is a journey to life, to existence. It means abandoning control, to take refuge in the sacred temple that is your body.
With this type of massage you will be able to recognize your body, accept it, listen to it and honor it. There is a close relationship between the body and the soul, taking care of your body you will be taking care of your soul; remember that the body is the visible soul, and the soul is the invisible body."
Benefits of tantric massage
– Reduction of stress and anxiety.
– Increased vitality and energy.
– Improved self-esteem.
– Connect with the sacred present.
– Unblocking emotional wounds.
– Balance between the physical and mental planes.
– Acceptance and recognition of your body.
– Detoxification of the body.
Tantric massage of 90 minutes approx.: €50
Remember that we need a minimum of 2 and a maximum of 5 massages to carry out the activity. In addition, you can choose the time of the massage based on the order of reservation.
Room Price
* Room 1: €90 night (booked)
* Room 2 and 3: €110 per night
* Room 4 and 5: 125 night
VAT, breakfast and snack included for 2 people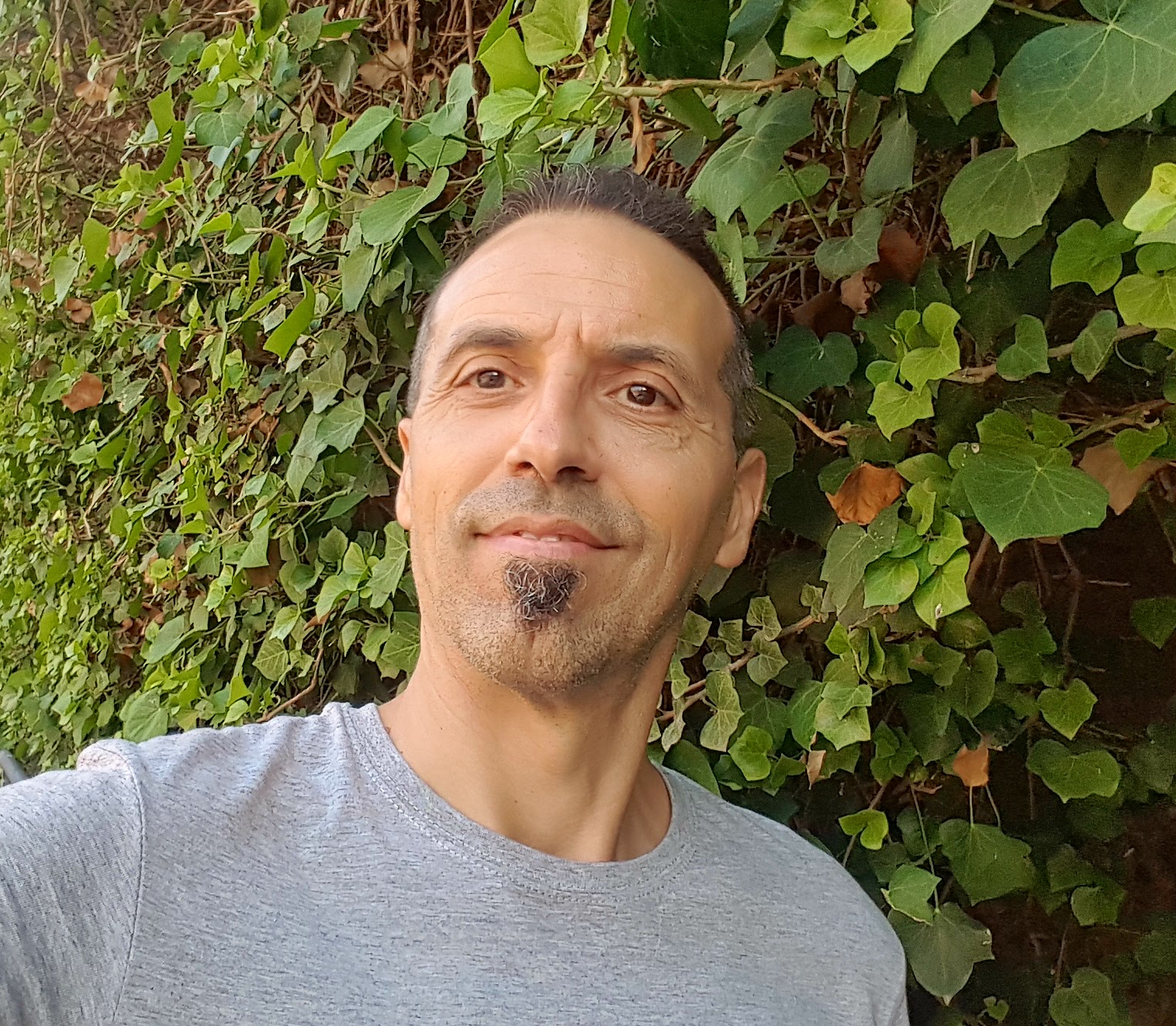 Remember that if you are already a client of La Casona de Castilnovo, you have a 10% discount on the price of the room.
Every night you can, if you wish, enjoy a dinner with the rest of the clients.
Reservations: 607 979 927, info@lacasonadecastilnovo.com or messages on any social network.
We will wait for you. 💜💜💜
Massages - Juan
Barbecue PrideGay
Candles Pedraza Day
Tantra + Workshop Akhil
Workshop with Jay
Ayurveda Massages - Jay
Weekly Prices