1st July 2020
Reopening of La Casona de Castilnovo, gay rural hotel: July 1, 2020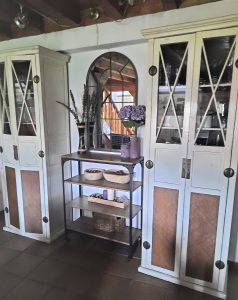 La Casona de Castilnovo, a small rural gay B&B, will reopen its doors on July 1, 2020, after almost 4 months without activity, taking the necessary protection measures for a calm and relaxed stay, after this "damn coronavirus".
We are waiting for you, delighted to receive you, as always.
Reservations: 607 979 927 or info@lacasonadecastilnovo.com
Measures taken: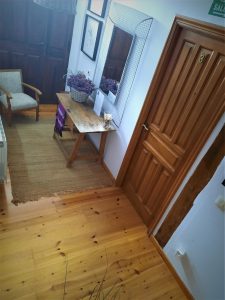 * Deep cleaning and disinfection of the hotel
* There will be hydroalcoholic gel in the hotel, for constant disinfection of the hands.
* Elimination of part of the decoration of the reception, hall and rooms, such as tables, brochures, magazines, flowerpots, etc.
* Removal of cushions and blankets from rooms. Thus, only clean and ironed sheets can be touched by the industrial laundry.
* In the dining room, fruit, coffee, cookies and biscuits have been removed from the sideboard. If you feel like it, you will have to ask us and we will serve it individually.
* For breakfasts and dinners, it will be established at least 2 meters social distance, for which another table will be enabled or turns will be organize, if necessary. They will be fully served by us, that is, there will be nothing in buffet, as until now.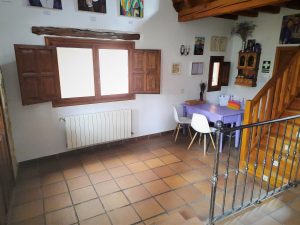 Measures that require customer collaboration
* As we are a very small B&Bl, the common toilets will remain closed. Customers can only use the bathroom in their room.
* As it is summer, experience tells us that the cellar and the living room are little used. We appreciate that they are not used, although if necessary, of course they are open.
* We appreciate the collaboration of the clients not touching, as far as possible, common elements, such as tables, tables, cabinets, etc. Anything they want to touch, they will have to ask us.